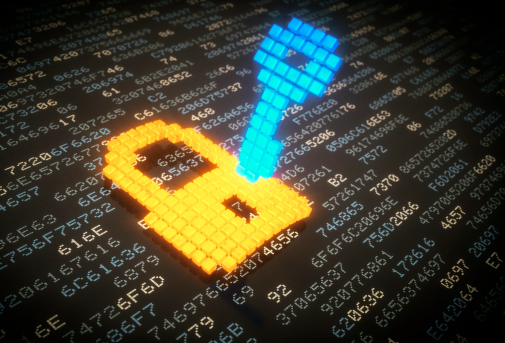 Software Tools
BrightStrand has a relationship with a number of trusted HP NonStop partners who distribute products throughout Europe, Middle East and Africa (EMEA). We also develop and supply software tools for specific uses for example NetBatch DR to enhance the security and availability of your NonStop server. Give us a call to discuss this further.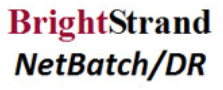 BrightStrand NetBatch/DR provides a fully automated HP NetBatch switchover to a Disaster Recovery system. It provides a much improved switchover with all last known NetBatch status from Primary system available on Backup system.
For further details see datasheet.


MOMI is a System Performance Monitor and Operations Utility offers in-depth information for quick decisions on improving HP NonStop performance when looking at running programs and processes.

River Rock View software is a graphical user interface which is designed to look and work like Microsoft Windows® or MacOS ®. It comprises of tools for frequently used HP NonStop subsystems such as SCF, TACL and Peruse.

Crystal Point is recognised worldwide as the leading and original provider of PC host connectivity software for HP NonStop™ systems. Products range from OutsideView® for terminal emulation to AppViewXS® that enables publishing modern, fully integrated host applications over the web.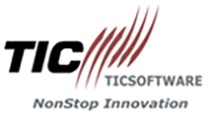 TIC Software provides software products that help NonStop customers modernise their applications. Supplying products that assist companies who are integrating their NonStop environment with new technologies.