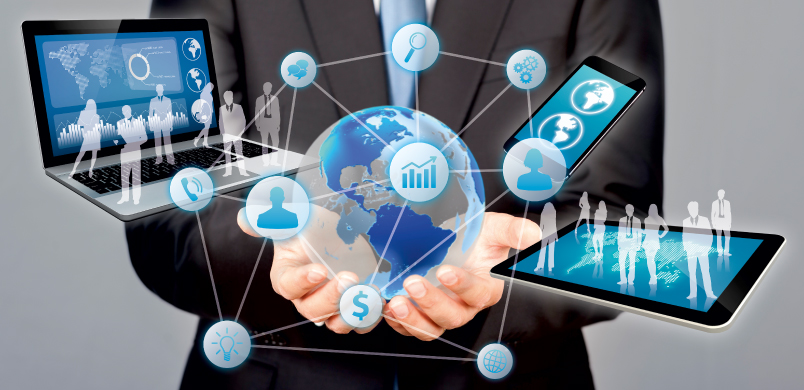 BrightStrand International is the first choice for companies who need top quality, highly skilled people to provide IT services. Our comprehensive portfolio of cost-effective services provides business critical solutions running on multiple platform technologies, including:
HP NonStop
IBM
Unix
Microsoft
Other industry leading servers.
Based in the UK we operate worldwide and we are the premier NonStop services provider throughout EMEA
(Europe, Middle East and Africa) for onsite, remote and hybrid service solutions.
For over 17 years we have been delivering IT services to customers in all market sectors including Banking and Finance, Telecommunications, Government, Healthcare, Public Sector, Retail and Manufacturing.
We are experts in HP NonStop technology, employing staff of the highest calibre, qualified to NonStop Master Accredited System Engineer and with more than 25 years experience. The testimonials here demonstrate this along with our proven track record delivering life cycle services.

The strategic relationships we have with all our customers enables them to achieve their extremely important business targets: we are very responsive, flexible, highly skilled and cost effective in this complex and vitally important business critical area. Our business critical ethos is inherent throughout our company and our people.
Why not get in touch to discuss what we can do for your company?
Give us a call or send an email to find out how we can help your organisation.