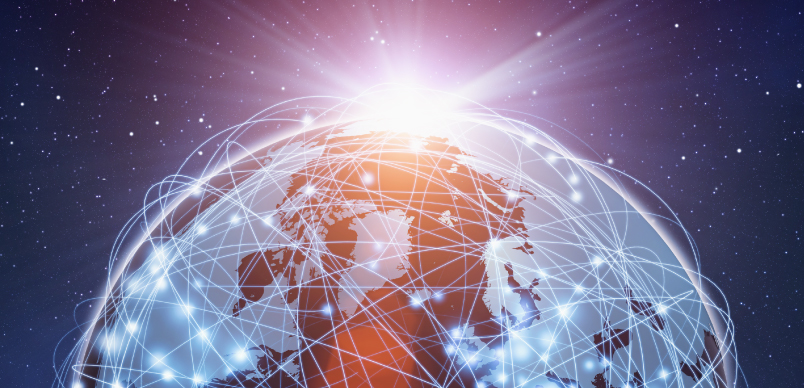 Our Company
BrightStrand was set up in 1999 because we identified a need for a comprehensive portfolio of expert IT services provided by people with an outstanding focus on customer service.
Our customers span all market sectors: organisations that need a low risk and cost effective continuity of service know that BrightStrand consistently delivers.

Based in the UK we operate worldwide and we are the premier NonStop services provider throughout EMEA (Europe, Middle East and Africa).
Our portfolio of services is based on business critical solutions running on multiple platform technologies, including NonStop (formerly Tandem), IBM, Unix, Microsoft and industry leading servers.

At Bright
Strand
we build strategic relationships with our customers, we are very responsive, flexible, highly skilled and cost effective in this complex and vitally important business critical area.
If your organisation needs to meet tough business goals and targets while achieving economies of scale together with low risk get in touch to discuss what BrightStrand can do for you.
Give us a call or send an email to find out how we can help your organisation.