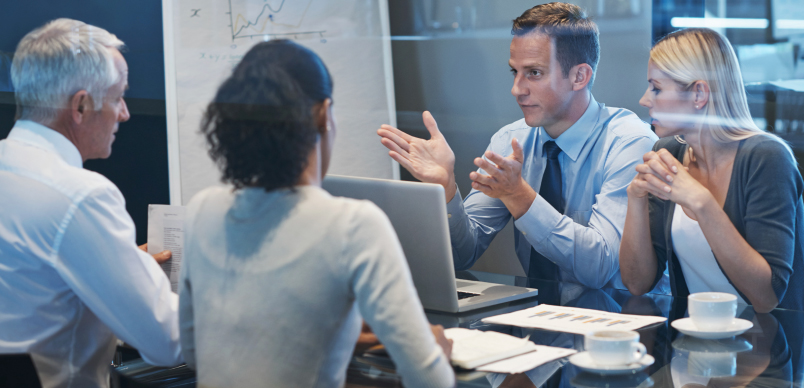 Our Partners
BrightStrand International maintains alliances with a number of solution, services and tools partners.

BrightStrand is an HP Solutions Partner accredited to sell the HP NonStop™ range of servers for new and existing customers.
BrightStrand is a member of the HP Developer & Solution Partner Program.


BrightStrand is a preferred reseller for Crystal Point Products throughout Europe, Middle East and Africa.


NuWave Technologies, the leader in HPE NonStop Web services integration, is excited to announce their partnership with BrightStrand International, a UK-based company that has been delivering IT services to customers worldwide in all market sectors, including banking and finance, telecommunications, government, healthcare, public sector, retail, and manufacturing for over 20 years.


BrightStrand is a technology solutions integrator for the Shadowbase line of data replication and transformation software.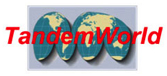 TandemWorld brings together the leading Tandem resource partners to provide seamless delivery for all your HP NonStop™ requirements, from Recruitment (Contract or Permanent) through Consultancy (Hardware or Software) to Training.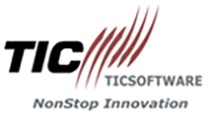 Bright
Strand
International Limited is a distribution partner that provides sales and software support of TIC Software's TeleFax and TeleMail products in Europe.


BrightStrand is a partner and reseller of Integrated Research PROGNOSIS family of performance and application management solutions for HP NonStop™ systems.