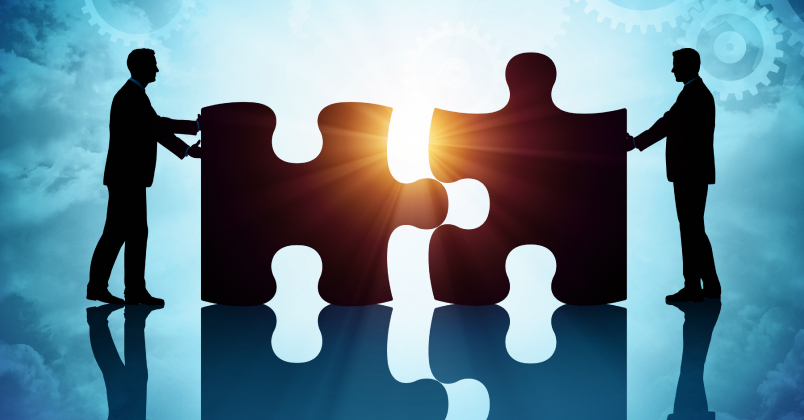 Our Approach
BrightStrand is the first choice for IT mission critical services. Read on for the reasons behind this statement.
Quite simply the BrightStrand approach is to make our customer's lives easier. We achieve this by providing a service second to none along with skills, expertise and highly experienced, specialised staff.
BrightStrand Service Managers and consultants are ITIL accredited and therefore all have an excellent understanding of service delivery best practices.
Bright
Strand
delivers services, where possible, using our customers own processes and procedures, which ensures a fully integrated solution to provide better response, improved reporting and faster communication.
These services are delivered to customers across all major sectors including:
Banking and Finance
Telecommunications
Government
Healthcare
Public Sector
Retail
Manufacturing
Resources include discrete life cycle services, including Healthchecks, security reviews, capacity planning, performance and tuning, through to complete Managed Services (eg. system engineering, monitoring and full operations), including outsourcing if required.
BrightStrand holds certificate number IS 598329 and operates to an Information security management system which complies with the requirements of ISO/IEC 27001:2013.
Give us a call or send an email to find out how we can help your organisation.