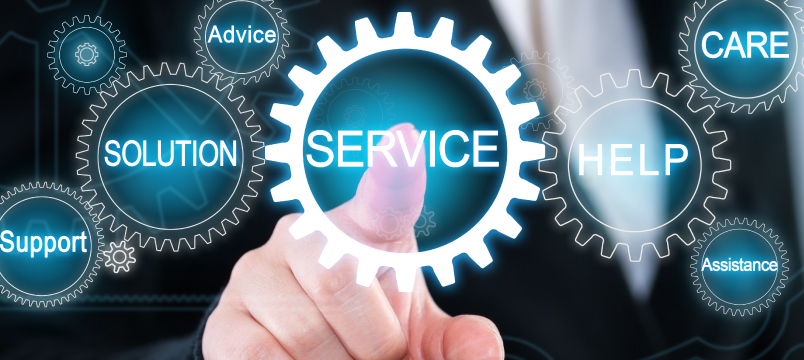 HP NonStop Services
At BrightStand we have the capability to deliver tailored services that provide lower cost, reduced risk, higher availability and increased efficiencies. Our specialist knowledge is second to none and ensures that BrightStrand is the premier NonStop services provider throughout EMEA (Europe, Middle East and Africa).
BrightStrand International's service portfolio covers the full service lifecycle from initial design through to service operation followed up with continual service improvement.
Lifecycle Services
Business Continuity Planning
Automation
Performance and Capacity
Security Reviews
Systems Design
NonStop Blades and Integrity Migration
Solutions Architecture
System Health Checks
IBM WebSphere MQ Series
Implement third party tools
Managed Services
System Engineering
24/7 Systems Support
24/7 Operations
Remote and Onsite support
Incident Management
Application Management
Converged Infrastructure
Multiplatform
Hosted Systems
BrightStrand employs the largest critical mass of HP NonStop specialists in the UK today and all our consultants typically have over 25 years of HP NonStop experience.

Our high level of expertise is substantiated by the accreditations our consultants hold: HP NonStop Systems Engineer accreditations including Accredited Systems Engineers (ASE) or Master Accredited Systems Engineer (MASE) qualifications.